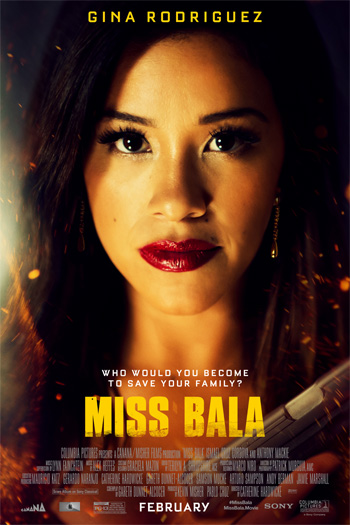 Action
2 HR 2 MIN
Release:Feb 1, 2019
In Theatres Feb 1, 2019
To Preorder Tickets for this movie, please select the theater you would like to purchase tickets for.
Aviator 10
Aztec 5
Eagle 9
Telshor 12
Trailer
Movie Details
Director: Catherine Hardwicke
Cast: Gina Rodriguez, Ismael Cruz Cordova, Anthony Mackie
After her friend disappears in Mexico, Gloria Meyer becomes embroiled in a dangerous plot between the CIA, DEA, and a crime boss.
PG-13 for sequences of gun violence, sexual and drug content, thematic material, and language.
Comments