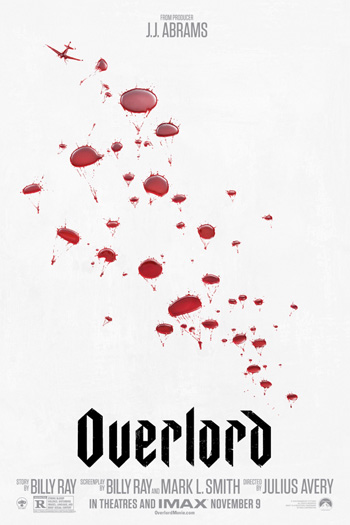 Trailer
Movie Details
Cast: Jovan Adepo, Wyatt Russell, Pilou Asbaek, John Magaro
A group of US paratroopers falls behind enemy lines to carry out a mission critical to the success of the Allied invasion. However, as they approach their goal, they begin to realize that they must not only confront the Nazi forces. They will also have against supernatural forces arising from an experiment of the Army of the Third Reich.
ONLINE SWEEPSTAKES - CLICK IMAGE TO ENTER
Rated R for strong bloody violence, disturbing images, language, and brief sexual content.
Comments