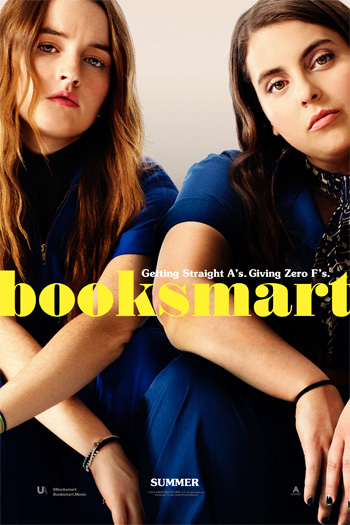 Comedy
1 HR 57 MIN
Release:May 24, 2019
* No Passes Or Discounts *
Trailer
Movie Details
Cast: Kaitlyn Dever, Beanie Feldstein, Lisa Kudrow, Will Forte, Jason Sudeikis
Told from a wildly original, fresh and modern perspective, Booksmart is an unfiltered comedy about high school best friends and the bonds we create that last a lifetime. Capturing the spirit of our times, the film is a coming of age story for a new generation.
ONLINE SWEEPSTAKES - CLICK IMAGE TO ENTER
R for strong sexual content and language throughout, drug use and drinking - all involving teens.
Comments