1917 -
R
Cineport 10 Showtimes For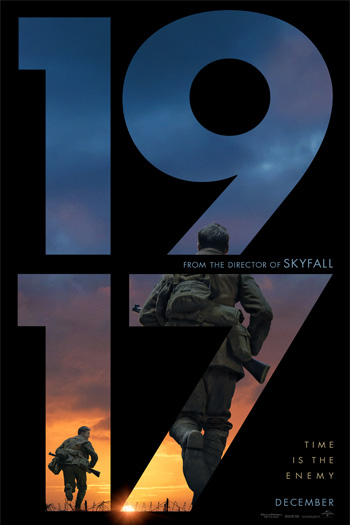 War
2 HR 14 MIN
Release:Jan 10, 2020
* No discount passes *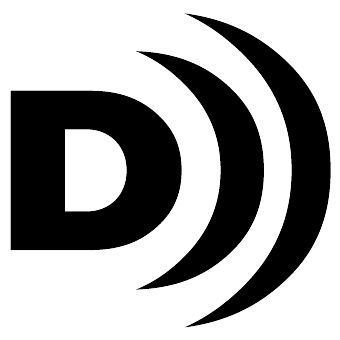 In Theatres Jan 10, 2020
To Preorder Tickets for this movie, please select the theater you would like to purchase tickets for.
Allen 8
Farmington
Animas 10
Farmington
Aviator 10
Alamogordo
Cineport 10
Las Cruces
Eagle 9
Hobbs
Galaxy 8
Roswell
Gaslight Twin Cinema
Durango
La Cueva 6
Carlsbad
North Plains 7
Clovis
Red Rock 10
Gallup
Trailer
Movie Details
Cast: George MacKay, Dean-Charles Chapman, Mark Strong, Andrew Scott, Richard Madden, Colin Firth, Benedict Cumberbatch
During World War I, two British soldiers -- Lance Cpl. Schofield and Lance Cpl. Blake -- receive seemingly impossible orders. In a race against time, they must cross over into enemy territory to deliver a message that could potentially save 1,600 of their fellow comrades -- including Blake's own brother.
R for violence, some disturbing images, and language.
Comments