Avatar 3D AXP (2009) Rerelease -
PG-13
Cineport 10 Showtimes For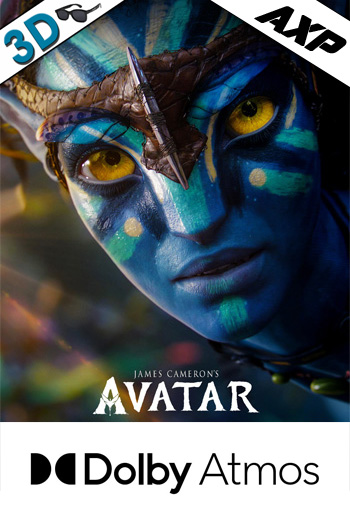 Adventure
2 HR 57 MIN
Release:Sep 23, 2022
* No discount passes *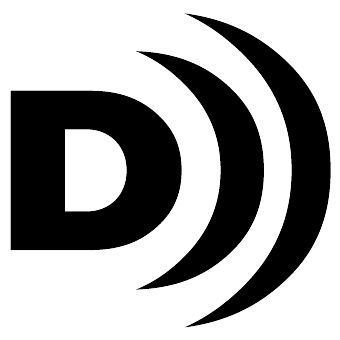 In Theatres Sep 23, 2022
To Preorder Tickets for this movie, please select the theater you would like to purchase tickets for.
Cineport 10
Las Cruces
Trailer
Movie Details
Cast: Michelle Rodriguez, Sam Worthington, Sigourney Weaver, Stephen Lang, Zoe Saldana
A paraplegic Marine dispatched to the moon Pandora on a unique mission becomes torn between following his orders and protecting the world he feels is his home.
Rated PG-13 for intense epic battle sequences and warfare, sensuality, language and some smoking.
Comments