The Hitman's Bodyguard -
R
Durango Stadium 9 Showtimes For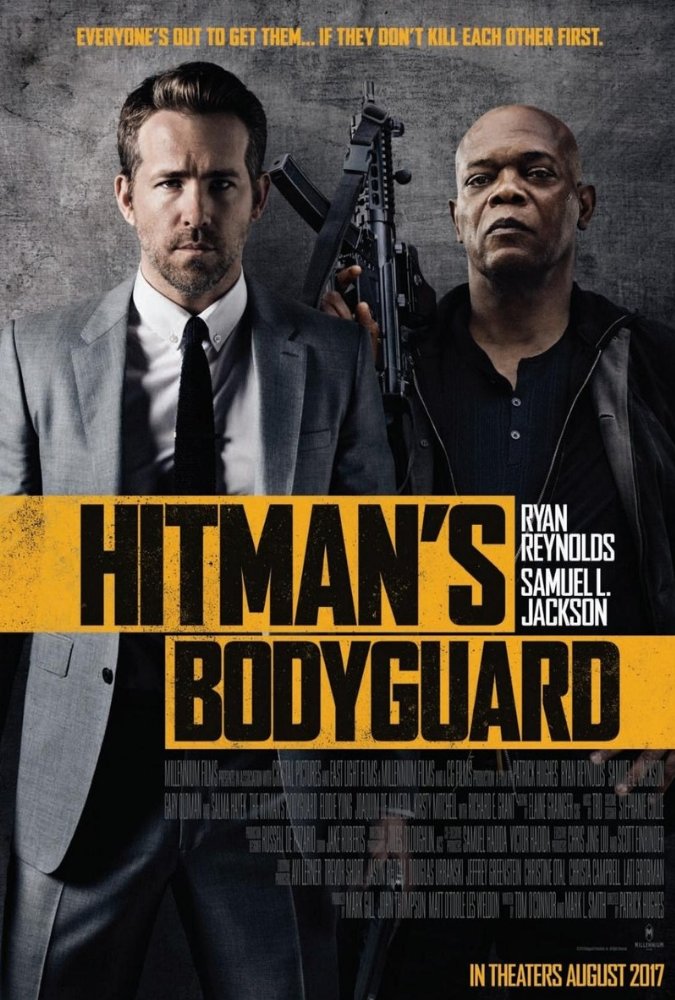 Comedy
2 HR 6 MIN
Release:Aug 18, 2017
In Theatres Aug 18, 2017
To Preorder Tickets for this movie, please select the theater you would like to purchase tickets for.
Aviator 10
Durango Stadium 9
Telshor 12
Trailer
Movie Details
Cast: Salma Hayek, Ryan Reynolds, Samuel L. Jackson
The world's top bodyguard gets a new client, a hitman who must testify at the International Court of Justice. They must put their differences aside and work together to make it to the trial on time.
Rated R for strong violence and language throughout.
Comments