DC League of Super Pets -
PG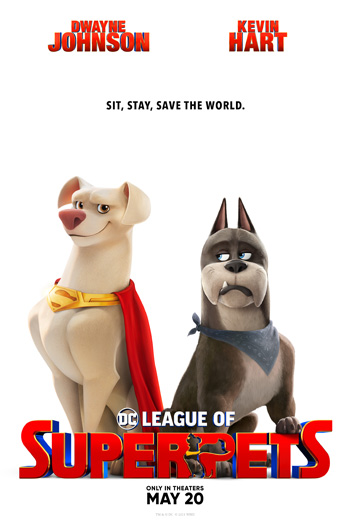 Animated
2 HR 00 MIN
Release:Jul 29, 2022
* No discount passes *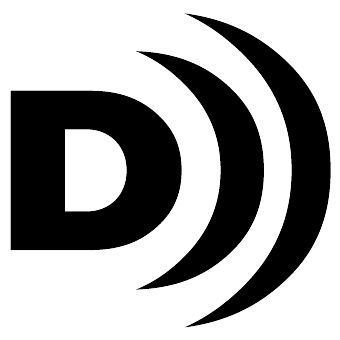 In Theatres Jul 29, 2022
To Preorder Tickets for this movie, please select the theater you would like to purchase tickets for.
Allen 8
Farmington
Animas 10
Farmington
Aviator 10
Alamogordo
Cineport 10
Las Cruces
Durango Stadium 9
Durango
Eagle 9
Hobbs
Fiesta
Cortez
Galaxy 8
Roswell
La Cueva 6
Carlsbad
North Plains 7
Clovis
Red Rock 10
Gallup
Sierra Cinema
Ruidoso
Stargazer 5
Safford
Telshor 12
Las Cruces
Trailer
Movie Details
Director: Jared Stern, Sam Levine
Cast: Dwayne Johnson, Kevin Hart, Kate McKinnon, John Krasinski, Vanessa Bayer, Natasha Lyonne, Diego Luna, Marc Maron, Thomas Middleditch, Ben Schwartz, Keanu Reeves
In DC League of Super-Pets, Krypto the Super-Dog and Superman are inseparable best friends, sharing the same superpowers and fighting crime in Metropolis side by side. When Superman and the rest of the Justice League are kidnapped, Krypto must convince a rag-tag shelter pack—Ace the hound, PB the potbellied pig, Merton the turtle and Chip the squirrel—to master their own newfound powers and help him rescue the superheroes.
Rated PG for action, mild violence, language and rude humor.
Comments