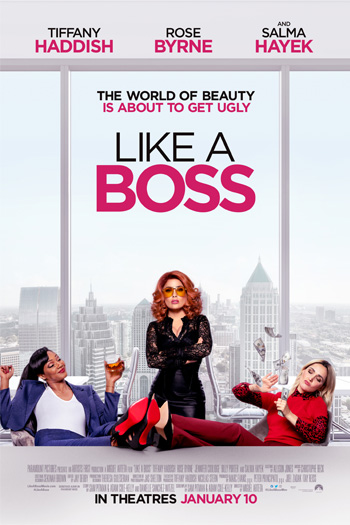 Comedy
1 HR 38 MIN
Release:Jan 10, 2020
* No discount passes *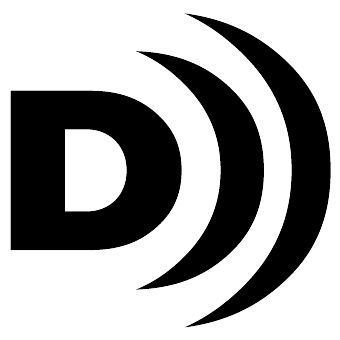 In Theatres Jan 10, 2020
To Preorder Tickets for this movie, please select the theater you would like to purchase tickets for.
Allen 8
Farmington
Animas 10
Farmington
Aviator 10
Alamogordo
Cineport 10
Las Cruces
Durango Stadium 9
Durango
Eagle 9
Hobbs
Galaxy 8
Roswell
La Cueva 6
Carlsbad
North Plains 7
Clovis
Red Rock 10
Gallup
Telshor 12
Las Cruces
Trailer
Movie Details
Cast: Tiffany Haddish, Rose Byrne, Salma Hayek, Ari Graynor, Jacob Latimore, Billy Porter, Jennifer Coolidge, Natasha Rothwell, Karan Soni, Jessica St. Clair
Best friends Mia and Mel (Tiffany Haddish and Rose Byrne) are living their best lives running their own cosmetics company they've built from the ground up. Unfortunately, they're in over their heads financially, and the prospect of a big buyout offer from a notorious titan of the cosmetics industry Claire Luna (Salma Hayek) proves too tempting to pass up, putting Mel and Mia's lifelong friendship in jeopardy. The beauty business is about to get ugly. LIKE A BOSS also stars Billy Porter, Jennifer Coolidge, Ari Graynor, Natasha Rothwell, Jessica St. Clair and Karan Soni.
ONLINE SWEEPSTAKES - CLICK IMAGE TO ENTER
R for language, crude sexual material, and drug use.
Comments