Godzilla vs. Kong - PRIVATE SCREENING -
PG-13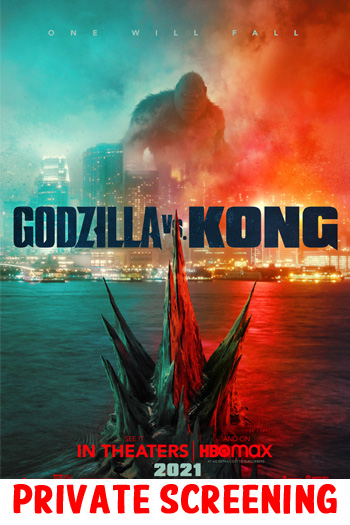 Science Fiction
2 HR 8 MIN
Release:Apr 2, 2021
* No discount passes *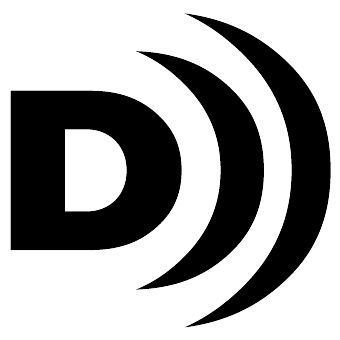 Playing at:
Trailer
Movie Details
Cast: Alexander Skarsgård, Rebecca Hall, Brian Tyree Henry, Shun Oguri, Eliza Gonzalez, Jessica Henwick, Julian Dennison, Kyle Chandler, Millie Bobby Brown, Demian Bichir
PRIVATE SCREENING - UP TO 20 PEOPLE
In a time when monsters walk the Earth, humanity's fight for its future sets Godzilla and Kong on a collision course that will see the two most powerful forces of nature on the planet collide in a spectacular battle for the ages. As Monarch embarks on a perilous mission into uncharted terrain and unearths clues to the Titans' origins, a human conspiracy threatens to wipe the creatures, both good and bad, from the face of the earth forever.
PG-13 for intense sequences of creature violence/destruction and brief language.
Comments