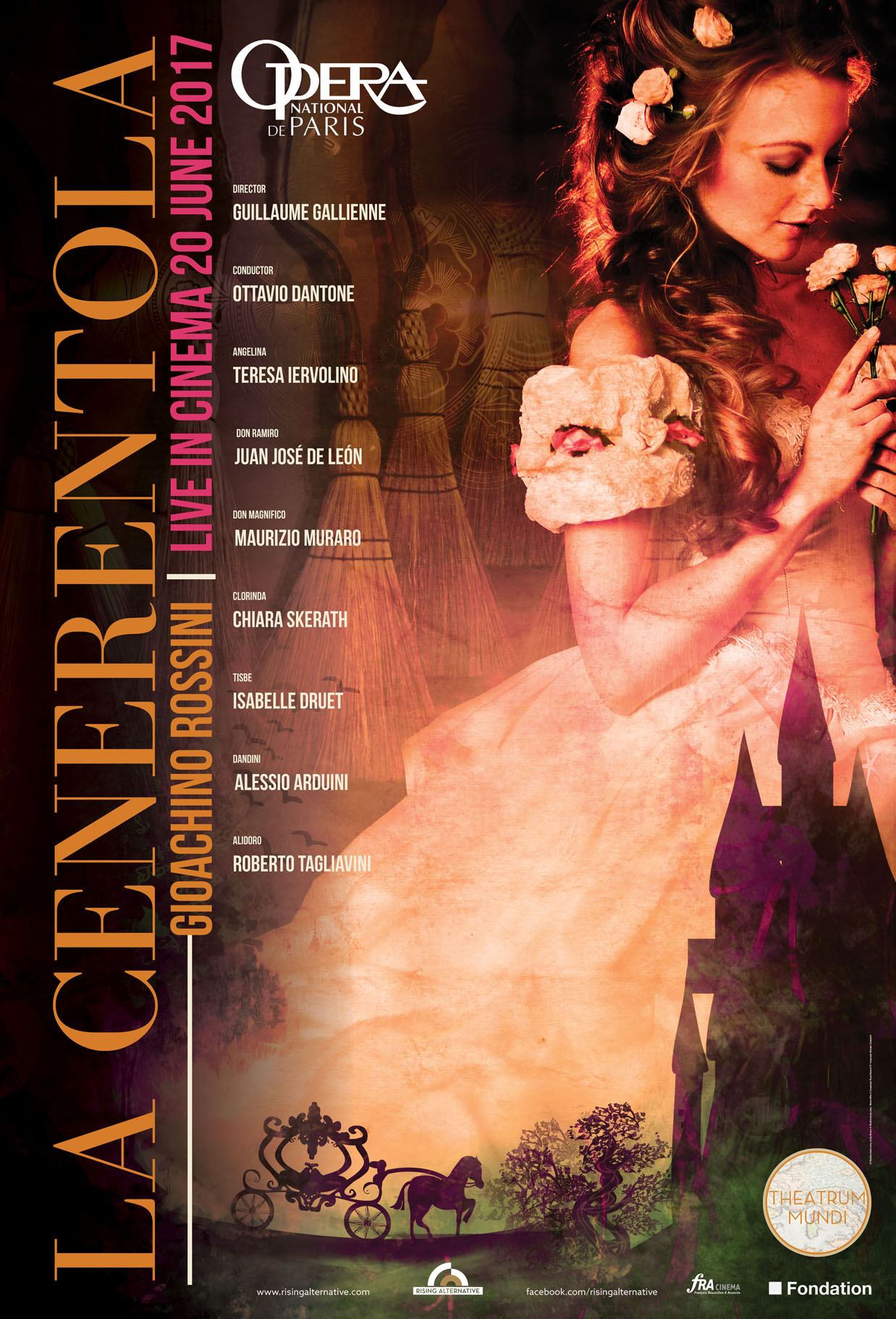 Opera
3 HR 10 MIN
Release:Sep 15, 2019
* No discount passes *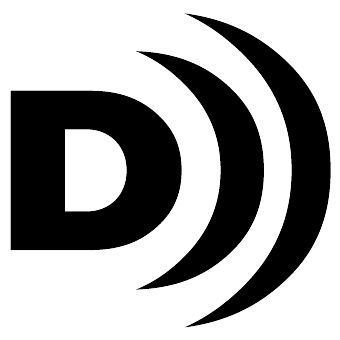 Playing at:
Trailer
Movie Details
Director: Guillaume Gallienne
Cast: Juan José De León, Alessio Arduini, Maurizio Muraro, Chiara Skerath, Isabelle Druet, Teresa Iervolino, Roberto Tagliavini
Opera in 2 acts; performed in Italian with English subtitles
"Before the carnival is over, all Rome will love my Cinderella…" Thus spoke Rossini in 1817, in the aftermath of the disastrous opening night, firmly convinced that his pumpkin would be transformed into a sumptuous carriage. The future was to prove him right. However, in moving from Perrault's tale to the opera, the humble servant who dreams of going to the ball has lost all her magical attributes: here there is no fairy godmother to transform mice into horses, rats into coachmen and lizards into footmen with a wave of her wand. And it is not a fur slipper but a bracelet that the beauty leaves behind for her prince, quite deliberately, challenging him to find her again. The Enlightenment had lit its fires throughout Europe and La Cenerentola focused on the burning issues of the day, confronting social divisions to reveal the crinoline beneath the rags. Guillaume Gallienne, member of the Comédie-Française, stages his first opera.
Comments