Manhattan Short Film Festival -
NR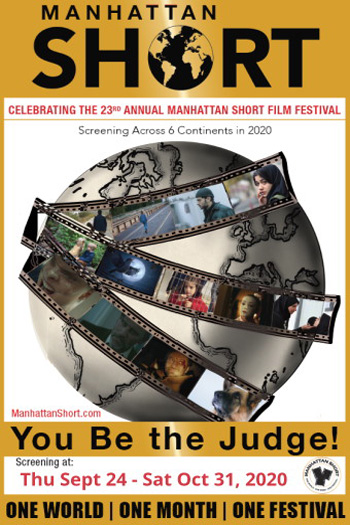 Drama
2 HR 18 MIN
Release:Sep 25, 2020
* No discount passes *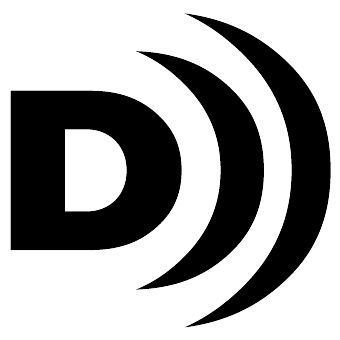 In Theatres Sep 25, 2020
To Preorder Tickets for this movie, please select the theater you would like to purchase tickets for.
Playing at:
Movie Details
Safe Space (Australia) - 5 mins 35 sec
Two detectives craft an intricate interrogation technique to intimidate an apparent witness to police corruption.
The Stick (Finland) - 11 mins
Aava has but one wish: to get a dog. Meanwhile, her parent's marriage is falling apart.
Exam (Iran) - 15 mins
A teenage girl gets involved in the process of delivering a pack of cocaine to its client, and gets stuck in a weird cycle of occurrences.
Hey, Gray (Russia) - 13 mins 50 sec
At death's door, a thriving businessman meets his old dog Grey, which he heartlessly threw out on the street many years ago.
White Eye (Israel) - 20 mins
A man finds his stolen bicycle, but now it belongs to a stranger. How much of himself will he lose to get it back?
Sticker (North Masedonia) - 18 mins 45 sec
After an unsuccessful attempt to renew his automobile registration, Dejan falls into a bureaucratic trap that tests his determination to be a responsible father.
Two Little Boys (USA) - 13 mins 12 sec
A boy's secret love for his closeted bully drives him into an unconventional road to confession and its consequences.
Maestro (France) - 1 min 40 sec
A stick-wielding squirrel conducts a nocturnal chorus of opera-loving forest creatures.
The Present (Palestine) - 24 mins
On his wedding anniversary, Yusef and his young daughter set out in the West Bank to buy his wife a gift. Between soldiers, segregated roads and checkpoints, how easy can it be to go shopping?
Comments