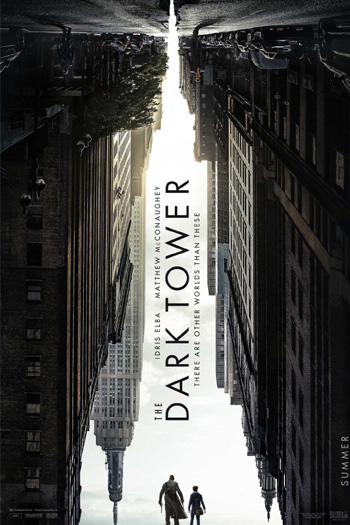 Science Fiction
1 HR 47 MIN
Release:Aug 4, 2017
In Theatres Aug 4, 2017
To Preorder Tickets for this movie, please select the theater you would like to purchase tickets for.
Video 4
Trailer
Movie Details
Cast: Matthew McConaughey, Jackie Earle Haley, Idris Elba, Jose Zuniga, Fran Kranz, Alex McGregor, Abbey Lee, Claudia Kim
The Gunslinger, Roland Deschain, roams an Old West-like landscape where "the world has moved on" in pursuit of the man in black. Also searching for the fabled Dark Tower, in the hopes that reaching it will preserve his dying world.
Comments