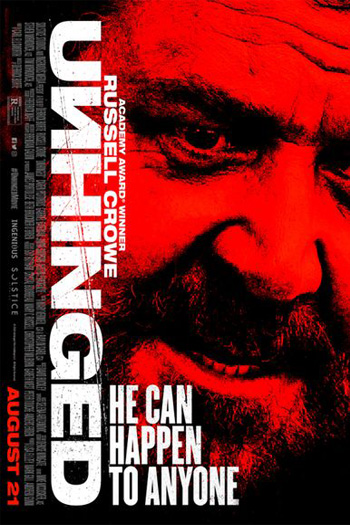 Thriller
1 HR 45 MIN
Release:Aug 28, 2020
* No discount passes *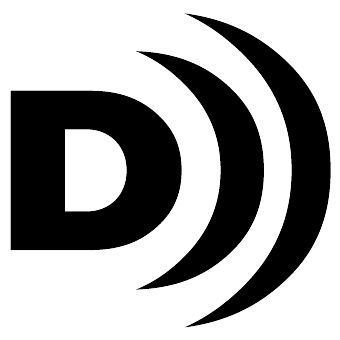 Playing at:
Trailer
Movie Details
Cast: Russell Crowe, Caren Pistorius, Gabriel Bateman, Jimmi Simpson, Michael Papajohn, Lucy Faust, Anne Leighton, Austin P. McKenzie
Academy Award winner Russell Crowe stars in Unhinged, a psychological thriller that takes something we've all experienced- road rage - to an unpredictable and terrifying conclusion. Rachel (Caren Pistorius) is running late getting to work when she crosses paths with a stranger (Crowe) at a traffic light. Soon, Rachel finds herself and everyone she loves the target of a man who feels invisible and is looking to make one last mark upon the world by teaching her a series of deadly lessons. What follows is a dangerous game of cat and mouse that proves you never know who you're driving next to. Directed by Derrick Borte, written by Carl Ellsworth and produced by Lisa Ellzey (Warrior, Kingdom Of Heaven), Unhinged co-stars Caren Pistorius (Gloria, Mortal Engines), Gabriel Bateman (Child's Play) and Jimmi Simpson (Westworld, It's Always Sunny in Philadelphia).
R for strong violent content and language throughout.
Comments