COVID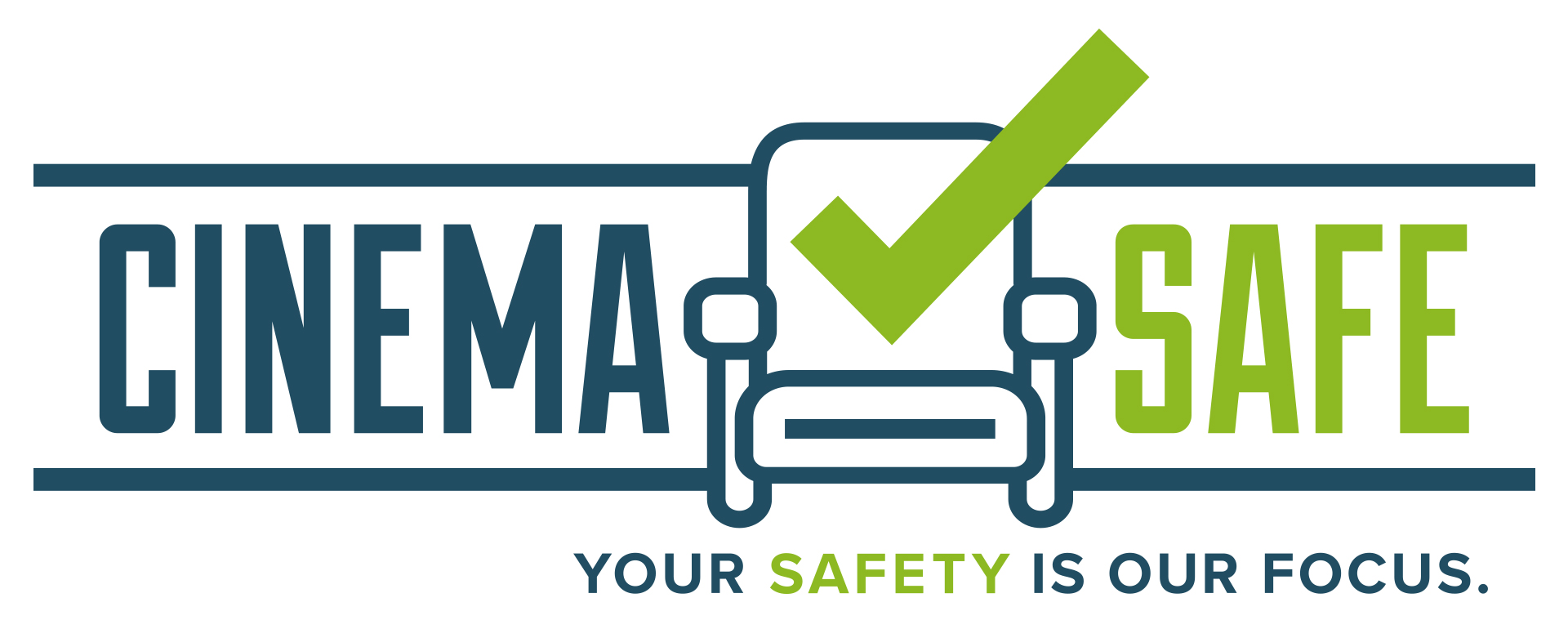 ALLEN THEATRES COVID PROTOCOL
Plexi-glass barriers will be in place at all register areas.
Hand sanitizer stations will be present for customers at the entrance of the building, restroom area, kiosk area, and/or entrance to hallways.
Temperature and symptoms of all staff members will be checked before and after each shift, recorded and kept on file.
Staff will wear face masks or shields for the duration of the shift. Guests who are fully vaccinated are not required to wear face masks. Guests who are not fully vaccinated are asked to wear face masks while not seated.
Lobby floors will be marked to enforce the 6ft social distance order.
Hard surface counters, monitors, credit card machines, kiosks, door handles, free style Coke machines, etc. will be disinfected a minimum of twice per hour.
Bathrooms will be disinfected a minimum of twice every hour.
Ticketing system will automatically block off seats to the left and right of purchased seats to ensure social distancing. Theatres with recliners will buffer two seats, theatres with regular seating will buffer three seats, as well as block off every other row.


Water fountains will be blocked off so no one can use them.
Learn more at https://www.cinemasafe.org
Reach out to your local state representatives to help save movie theatres: https://www.saveyourcinema.com