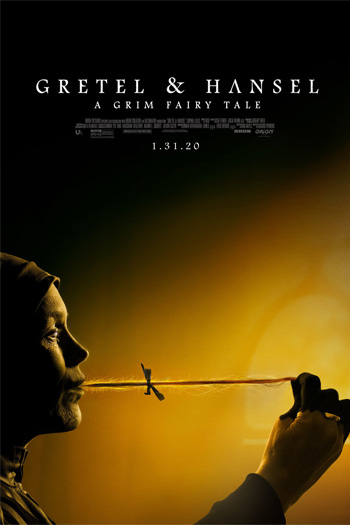 Horror
1 HR 42 MIN
Release:Jan 31, 2020
In Theatres Jan 31, 2020
Trailer
Movie Details
Cast: Alice Krige, Sophia Lillis, Sammy Leakey, Jessica De Gouw, Charles Babalola, Ian Kenny, Abdul Alshareef
A long time ago in a distant fairy tale countryside, a young girl leads her little brother into a dark wood in desperate search of food and work, only to stumble upon a nexus of terrifying evil.
In compliance with NM Public Health Order 3.12.20, we have blocked off seats to ensure no showtimes will exceed 100 customers.
PG-13 for disturbing images/thematic content, and brief drug material.
Comments