Peter Rabbit 2: The Runaway -
PG
Durango Stadium 9 Showtimes For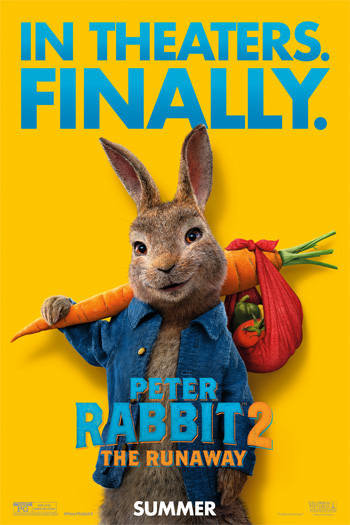 Adventure
1 HR 40 MIN
Release:Jun 11, 2021
* No discount passes *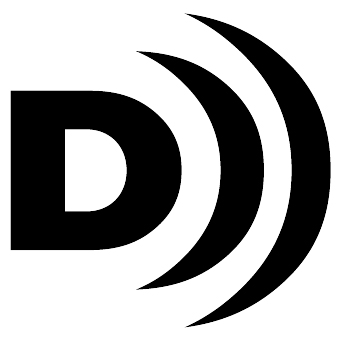 In Theatres Jun 11, 2021
To Preorder Tickets for this movie, please select the theater you would like to purchase tickets for.
Allen 8
Farmington
Animas 10
Farmington
Aviator 10
Alamogordo
Cineport 10
Las Cruces
Durango Stadium 9
Durango
Eagle 9
Hobbs
Galaxy 8
Roswell
La Cueva 6
Carlsbad
North Plains 7
Clovis
Red Rock 10
Gallup
Sierra Cinema
Ruidoso
Stargazer 5
Safford
Telshor 12
Las Cruces
Trailer
Movie Details
Cast: James Corden, Rose Byrne, Domhnall Gleeson, David Oyelowo, Elizabeth Debicki, Margot Robbie
In Peter Rabbit 2: The Runaway, the lovable rogue is back. Bea, Thomas, and the rabbits have created a makeshift family, but despite his best efforts, Peter can't seem to shake his mischievous reputation. Adventuring out of the garden, Peter finds himself in a world where his mischief is appreciated, but when his family risks everything to come looking for him, Peter must figure out what kind of bunny he wants to be.
ONLINE GIVEAWAY - CLICK IMAGE TO ENTER
PG for some rude humor and action.
Comments