Lightyear -
PG
North Plains 7 Showtimes For
Animated
2 HR 00 MIN
Release:Jun 17, 2022
* No discount passes *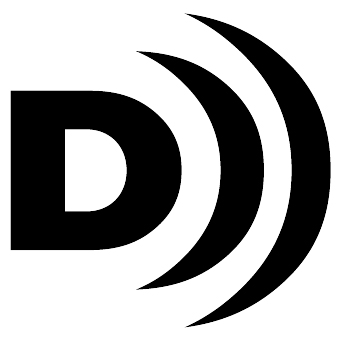 In Theatres Jun 17, 2022
To Preorder Tickets for this movie, please select the theater you would like to purchase tickets for.
Allen 8
Farmington
Animas 10
Farmington
Aviator 10
Alamogordo
Cineport 10
Las Cruces
Durango Stadium 9
Durango
Eagle 9
Hobbs
Fiesta
Cortez
Galaxy 8
Roswell
La Cueva 6
Carlsbad
North Plains 7
Clovis
Red Rock 10
Gallup
Sierra Cinema
Ruidoso
Stargazer 5
Safford
Telshor 12
Las Cruces
Trailer
Movie Details
Cast: Chris Evans, Keke Palmer, Dale Soules, Taika Waititi, Peter Sohn, Uzo Aduba, James Brolin, Mary McDonald-Lewis, Efren Ramirez, Isiah Whitlock Jr
Lightyear is the definitive origin story of Buzz Lightyear—the hero who inspired the toy—follows the legendary Space Ranger on an intergalactic adventure.
ONLINE GIVEAWAY - CLICK IMAGE TO ENTER
Rated PG for action and peril.
Comments