Resident Evil: Welcome to Raccoon City -
R
North Plains 7 Showtimes For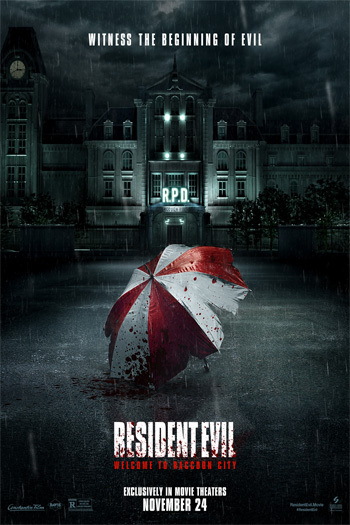 Action
2 HR 2 MIN
Release:Nov 24, 2021
* No discount passes *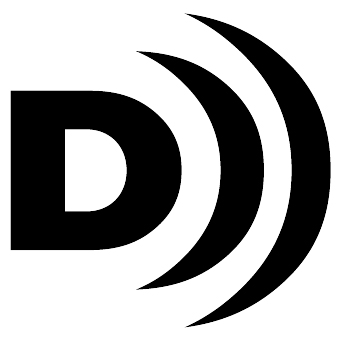 In Theatres Nov 24, 2021
To Preorder Tickets for this movie, please select the theater you would like to purchase tickets for.
Allen 8
Farmington
Animas 10
Farmington
Aviator 10
Alamogordo
Eagle 9
Hobbs
Galaxy 8
Roswell
La Cueva 6
Carlsbad
North Plains 7
Clovis
Red Rock 10
Gallup
Stargazer 5
Safford
Telshor 12
Las Cruces
Trailer
Movie Details
Director: Johannes Roberts
Cast: Kaya Scodelario, Hannah John-Kamen, Robbie Amell, Tom Hopper, Avan Jogia, Donal Logue, Neal McDonough
Returning to the origins of the massively popular Resident Evil franchise, fan and filmmakerJohannes Roberts brings the games to life for a whole new generation of fans. In Resident Evil: Welcome To Raccoon City, once the booming home of pharmaceutical giantUmbrella Corporation, Raccoon City is now a dying Midwestern town. The company's exodusleft the city a wasteland…with great evil brewing below the surface. When that evil is unleashed,a group of survivors must work together to uncover the truth behind Umbrella and make itthrough the night.
R for strong violence and gore, and language throughout.
Comments