The Black Phone -
R
North Plains 7 Showtimes For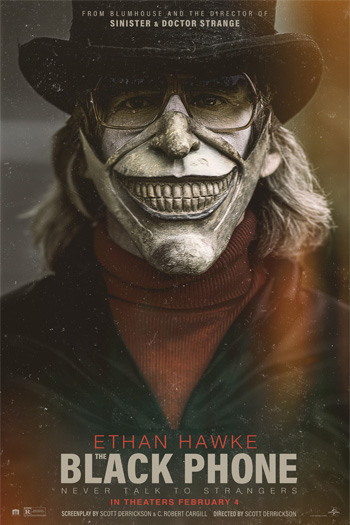 Horror
1 HR 58 MIN
Release:Jun 24, 2022
* No discount passes *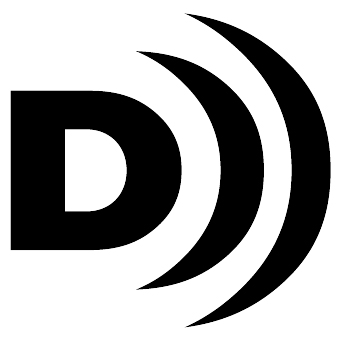 In Theatres Jun 24, 2022
To Preorder Tickets for this movie, please select the theater you would like to purchase tickets for.
Allen 8
Farmington
Animas 10
Farmington
Aviator 10
Alamogordo
Cineport 10
Las Cruces
Durango Stadium 9
Durango
Eagle 9
Hobbs
Galaxy 8
Roswell
La Cueva 6
Carlsbad
North Plains 7
Clovis
Red Rock 10
Gallup
Stargazer 5
Safford
Telshor 12
Las Cruces
Trailer
Movie Details
Director: Scott Derrickson
Cast: Ethan Hawke, Mason Thames
The phone is dead. And it's ringing. Director Scott Derrickson returns to his terror roots and partners again with the foremost brand in the genre, Blumhouse, with a new horror thriller. Finney Shaw, a shy but clever 13-year-old boy, is abducted by a sadistic killer and trapped in a soundproof basement where screaming is of little use. When a disconnected phone on the wall begins to ring, Finney discovers that he can hear the voices of the killer's previous victims. And they are dead set on making sure that what happened to them doesn't happen to Finney.
ONLINE GIVEAWAY - CLICK IMAGE TO ENTER
R for violence, bloody images, language and some drug use.
Comments